COTU is an AWARD WINNING
collection of artists
who wish to bring innovative works to their world.
Citizens of the Universe is a non- profit 501(c3). [EIN #: 56-1922771] and is a proud member of the Metropolitan Arts Council, the CL Syndicate and supports the Metrolina Theatre Association..

COTU News:

~In today's news for COTU~
A NEW SPACE STATION WILL OPEN!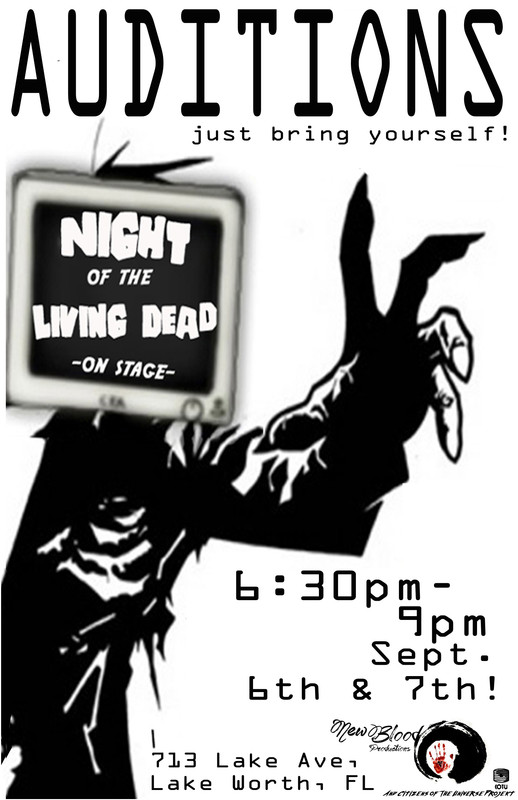 !

Click pictures for tickets when shows are happening!

As always- support the arts where ever, however and whenever they occur.
FRIENDS OF COTU!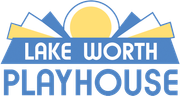 Our friends & partners!

TRAINSPOTTING

and MORE!!!

Dates for auditions and show lineup may change depending on

availability of rights and any other odd thing.
All tickets are suggested donations.
All the time.











If you enjoyed our work,
help us make more!
All donations are made to COTU.
EIN #56-1922771

To those who saw our last show!
THANKS TO ALL THOSE WHO CAME OUT FOR

Hitchhiker's Guide to the Galaxy!